Black and white photographs have their charm. Some, because they are art in themselves: the composition of the image, how shadows and light intermingle, giving all the importance to the subject of the image. Others, on the other hand, because they are a memory of the past: images of our elders, photographs of ancestors in well-kept albums or even historical photography of museums.
Especially in the world of history, old photo restoration has always been a headache. It is a very complex and laborious work that rarely sheds light on an unknown subject. What does allow to recolor black and white photographs is to capture them with a new perspective. Color is a very important part of people's daily lives, and looking at old colored photographs allows us to perceive them with different eyes and savor them in a new and unimaginable way.
But now, with just a few clicks and the right software, restoring old photos is as easy as two clicks on an application. This tool makes the life of historians much easier. In addition, you can use it to recolor old photos of your family and give them as gifts, sure that your loved ones will be very excited with a gift like this.
Picture Colorizer
What it is?
Picture Colorizer is free software available for Windows and Mac. It also has a free online version called Image Colorizer.

The reason this system works so well is that it uses artificial intelligence that analyzes pixel by pixel and detects the figures shown in the image to automatically paint the colors. Maintains highlights and shadows, details and sharpness. With each image, the AI feeds on new knowledge that it will gradually integrate into its learning process to improve the outcome, day by day, photo by photo.

How does it work?
1. Download and open Picture Colorizer


Once you have the program installed on your computer, working with it will be super simple. As you can see, the program's interface is very clear and simple. It has only a few buttons, neither more nor less than you may need to color your photos.


2. Upload the photo

As you can see, the interface is very intuitive. For this step, you only need to focus on the buttons on the top strip. The button on the left "Add Images" is used to upload your image in black and white. Make sure it has the highest sharpness and quality for an unbeatable result.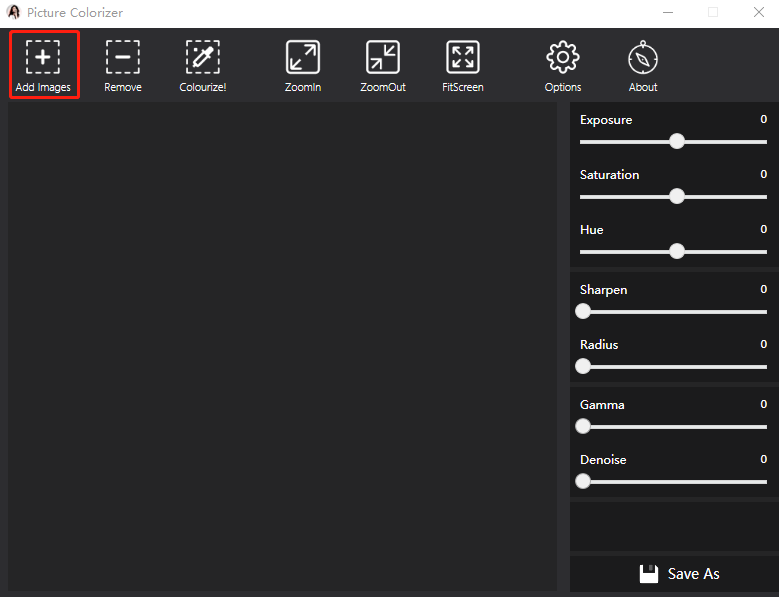 3. Colourize!

Now it's as simple as pressing the third button, the one that says "Colourize!", and wait a few seconds for the operation to finish.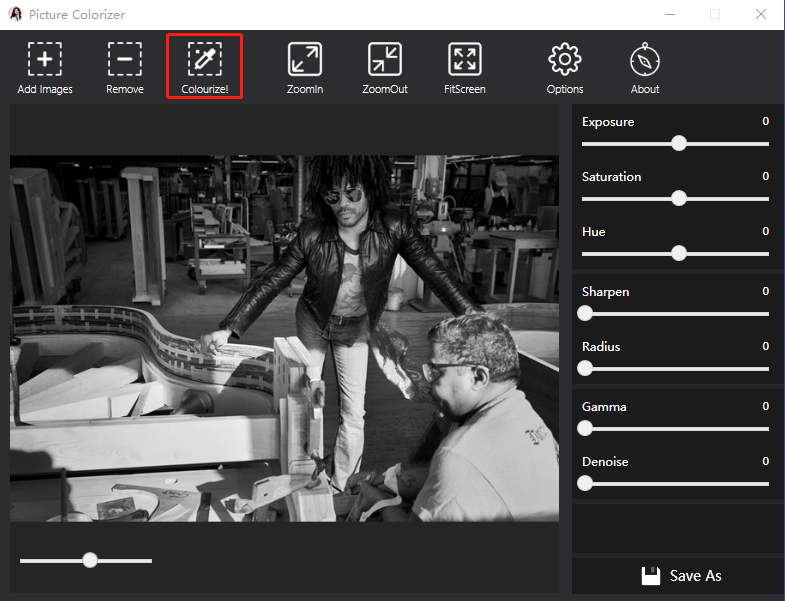 4. Edit it and download the photo

When you have the photo loaded, with the tools in the right column you can edit it until you get the desired result. At the bottom of the column, the last button is for saving. Press it and choose the location on your computer that suits you best.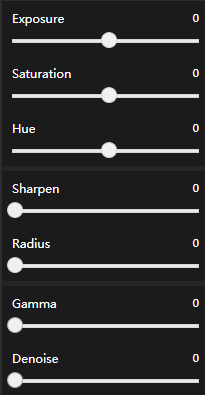 Here is the before&after image: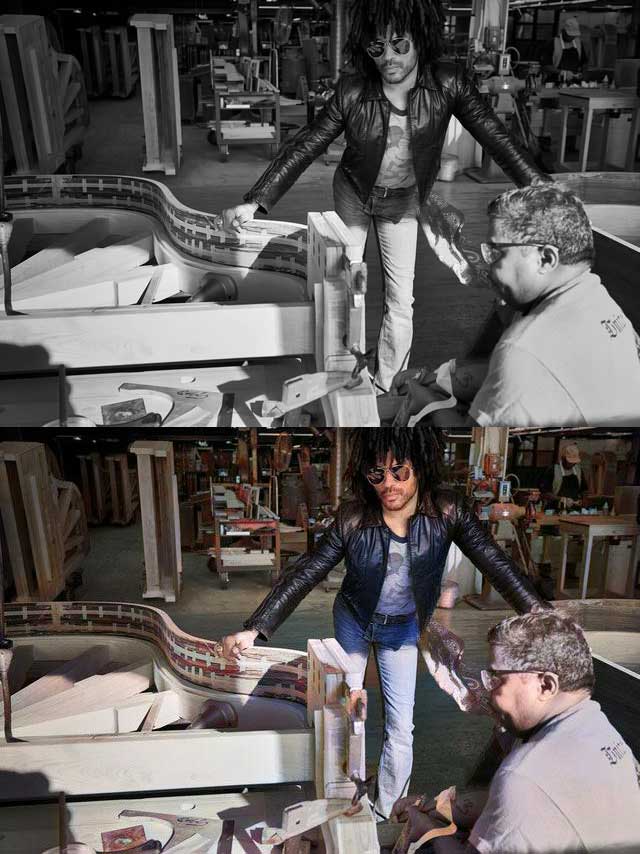 Why should I use it?

The reasons why you might consider using it are many.

For example, because of the ease it involves: it is a program with a desktop and online version, completely free and with a simple and very intuitive interface.

In addition, its operation could not be easier: you do not need knowledge of image editing or paid programs, with a single click and an image at hand you will have the job done in a matter of seconds.

Work always has high-quality results, and work is done by an increasingly trained artificial intelligence to deliver top-quality results.

Other alternatives


Adobe Photoshop is professional image editing software available for computers and iPads. It is a paid program that allows you to work at an unbeatable level of quality, but sometimes it can be a bit confusing and complicated for people new to the world of image editing.

In conclusion

In conclusion, Adobe Photoshop is good software if you work in a professional way and have the right tools to work with it properly. Otherwise, Picture Colorizer is your perfect ally to convert your images from black and white to color. You can do it for free, in a single click and in a matter of seconds!

Want to Generate High Resolution Images?
Please try
Background Generator
.