Batch Image Combiner
Combine and Join Multiple Images into One in 2 Seconds
Are you looking for a fast and efficient way to combine multiple images vertically and horizontally? Look no further than this new software utility - Batch Image Combiner. This powerful tool is an easy-to-use Windows application which allows you to quickly join two or more images into one both vertically and horizontally in just 1-2 seconds.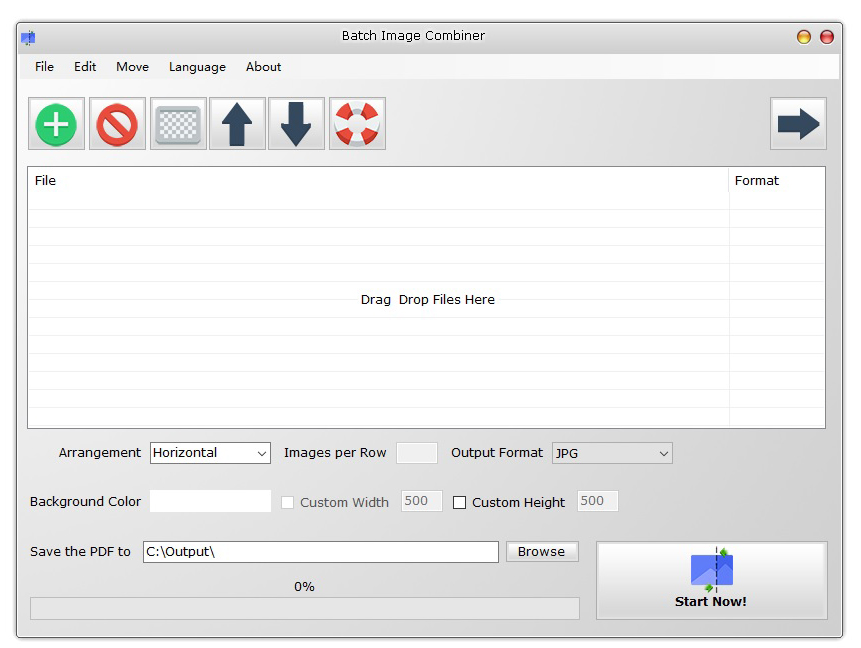 File size: 1.5 MB
OS: Windows XP, Windows 7, Windows 8, Windows 10, Windows 11 (32/64) and Later
License: FREE + PRO (Upgrade to the PRO version for $29.95 USD Only)

Download Now (1.5 MB)
Download Portable Version (ZIP - 865 KB)

Languages: English, French, German, Dutch, Polish, Arabic, Chinese, Czech, Danish, Greek, Spanish, Finnish, Hungarian, Italian, Japanese, Korean, Russian, Portuguese.

Share:
Facebook Twitter Reddit Pinterest


Batch Image Combiner Software Download
Printing multiple images on one piece of paper can be a laborious task, especially if you have to manually arrange and resize each picture. However, with the help of Batch Image Combiner, a powerful program that allows users to join images into one image, this task can be done quickly and automatically. No more tedious and time-consuming manual work of joining images and no more resizing and stitching. You can easily combine multiple images into one image with a few simple clicks.

Batch Image Combiner is a handy and user-friendly Windows program that enables users to easily join several images into one quickly. It provides an array of features that make the image-joining process a breeze. You don't need to be an expert to join multiple photos and pictures into one image file. Batch Image Combiner will handle all the hard work for you.

Batch Image Combiner provides a variety of options to customize the merging. You can adjust the arrangement, how many images per row, output format and even the background color. With its intuitive user interface, you can easily add images, reorder, and then join them to one large image together. You can even choose to join your images vertically or horizontally to create the perfect composition.

Once the images are arranged and customized, Batch Image Combiner automatically merges them into one image. The final result can then be exported to the popular image formats such as JPG or PNG.

The best feature of Batch Image Combiner is batch image combining. The program enables you to combine dozens of pictures to one image file and in JPG or PNG format. This feature is especially useful for users who need to merge a big number of images.

With Batch Image Combiner, joining images into one is easier and faster than ever. Give it a try today and see how fast it works!


Batch Image Combiner Features

- Join Multiple Images into One Image
- Combine Images Horizontally or Vertically
- Customize How Many Images per Row
- Customize Background Color
- Support PNG and JPG Formats Output
- Option to Automatically Fit to Image Width and Height
- Auto-copy to Clipboard Option
- Extremely Fast
- Portable ZIP Version is Available
- Multilingual
- 100% Offline


Image Combining & Joining Output Result
Horizontal Joining 6 Images

Processing Time: 0.2 second
Vertical Joining 6 Images

Processing Time: 0.4 second
Customized Joining 6 Images - 2 Images per Row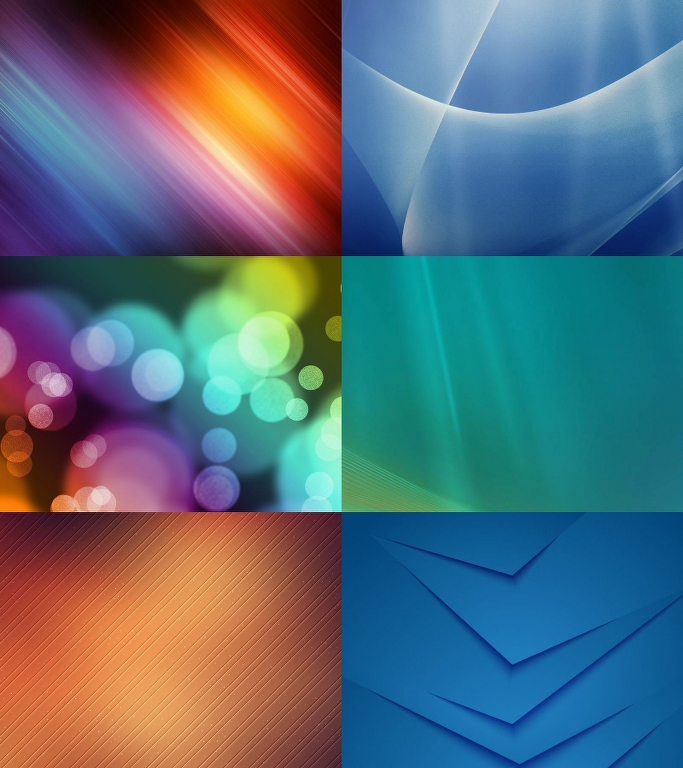 Processing Time: 0.8 second
Want to Unblur or Sharpen Images to the Best Quality by AI? Please try Batch AI Photo Sharpener
.
If you want to enlarge or upscale your images by AI, please use Batch PNG Enlarger
.
Reviews and Awards: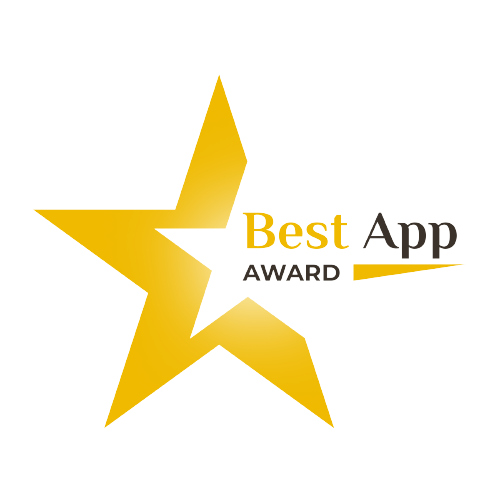 Join & Stitch Multiple Images to One
- SoftLay
A Simple Way to Combine Multiple Images Horizontally or Vertically
- MajorGeeks
Fast and Useful Image merging Software Makes the Photo Collage Process Easier
- Taimienphi
Download Now (1.5 MB)
Download Portable Version (ZIP - 865 KB)