How to Generate Background Automatically for Free
Why Do We Need to Create Background Images?

Background images are useful for the purpose of explaining something about a particular content on your website. They can be used to visualize your point about a particular topic to make it easier for your audience to understand the things that you're trying to deliver. Besides that, you may also use background images to beautify your website to make it look more attractive to the users.

Websites with stunning background images will most likely be able to increase the number of repeat customers. Lastly, adding high-quality background images will help you to increase the SEO ranking of your website. This will not only help you drive more traffic to your website, but it will also help you increase the rate of conversion of your website so that you will be able to make more money.


How to Download Free Background Photos From the Website?

Currently, there's a lot of websites that offer free high-quality stock photos. Some of the examples of websites offering free high-quality stock photos include Unsplash, Pexels, Pixabay, Canva, and Freerangestock.


First Step

The first thing that you need to do to download a free background photo from a website is to type in the name of the website that you want in the Google search engine and visit the website. You may pick any of the websites that you like from the above examples.


Second Step

In this case, let's visit Unsplash. In the search bar provided on Unsplash, type in the name of the images that you want. For example, if you want an image of a bird, then just type in something like "green forest bird" and hit Enter. The webpage will then display all of the images related to your search. Pick the one that you preferred the most and download it on your computer using the download button.


How to Create Your Own Unique Background Images?

The first thing that you need to do is to head over to BGGenerator and find the background images that you love the most. On this website, you will be able to find a lot of preset image templates with multiple styles, shapes, and colors. Apart from that, you will also be able to add some text effects to your background images if you want.

If you don't know which one to pick, then you may simply click on the Generate button to generate random background images. There are also some settings that enable you to set certain specifications of your background images, such as image size, transparency, color type, shape, shape amount, max shape size, and others.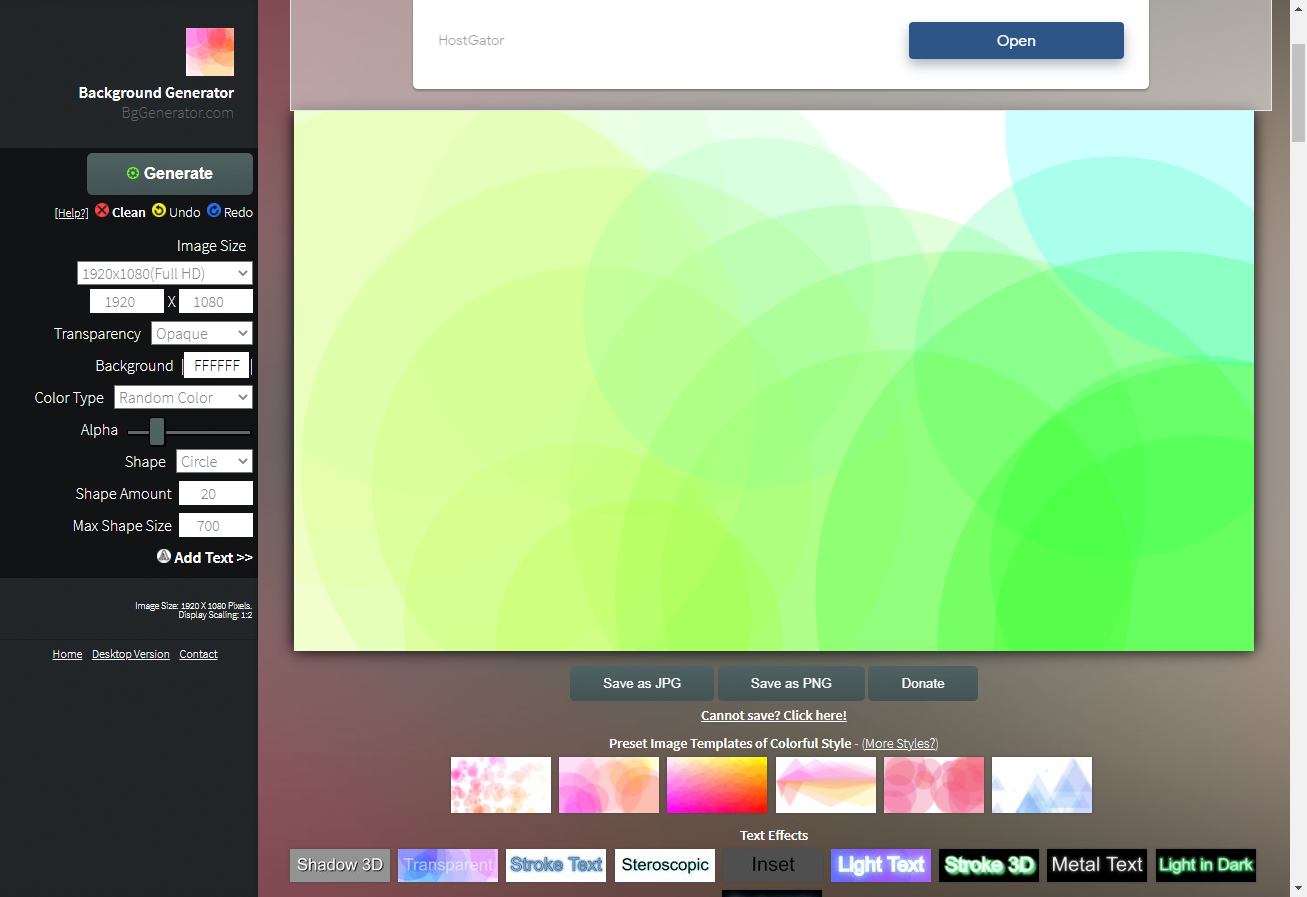 Once you're satisfied with the background image generated, you may simply click on the save button to download your background image on your computer. You may choose to either save the image in PNG or JPEG file format for your own convenience.
Have HEIC Images, and You Need to Use It as Your Background Images?

If so, then the first thing that you need to do is to convert your HEIC file to jpg and png on HEIC File to your preferred JPEG or PNG file format. Simply drag all of your HEIC files from your device and drop them on heic.com and click on Convert All HEIC. Once the conversion process has been completed, you may then proceed to download all of the image files to your computer. After that, you may use the downloaded image files as your background images. If you need to add some texts or customize your background image's transparency, then you may head on to Canva or bggenerator.com to customize it there.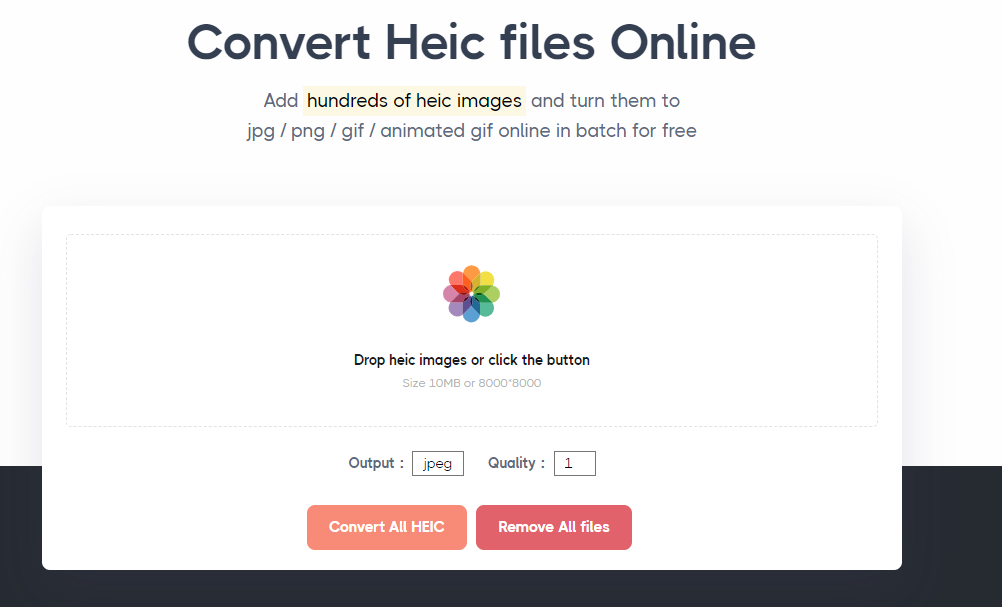 Conclusion


In a nutshell, there's a lot of ways that you can use to get some free background images, and you don't necessarily have to spend anything just to get access to hundreds of free background images. However, please keep in mind that you shouldn't simply use any images that you found on Google as your background images mainly because to prevent yourself from having any kinds of copyrights issues in the future. Hence, it's highly recommended for you to get your background images from the websites that have been mentioned previously in the article.


Want to Generate High Resolution Images?
Please try
Background Generator
.